On the second morning of teaching in Bombo, Umar was there well before anyone else. He was waiting at the registration table and didn't hear me approach because he was pouring over the micro credential handbook from the day before. The page open before him was the speech by author Neil Gaiman, Why Our Future Depends on Libraries, Reading, and Daydreaming, in which Gaiman makes the case that children need to have access to books and adults need to respect children as fellow readers.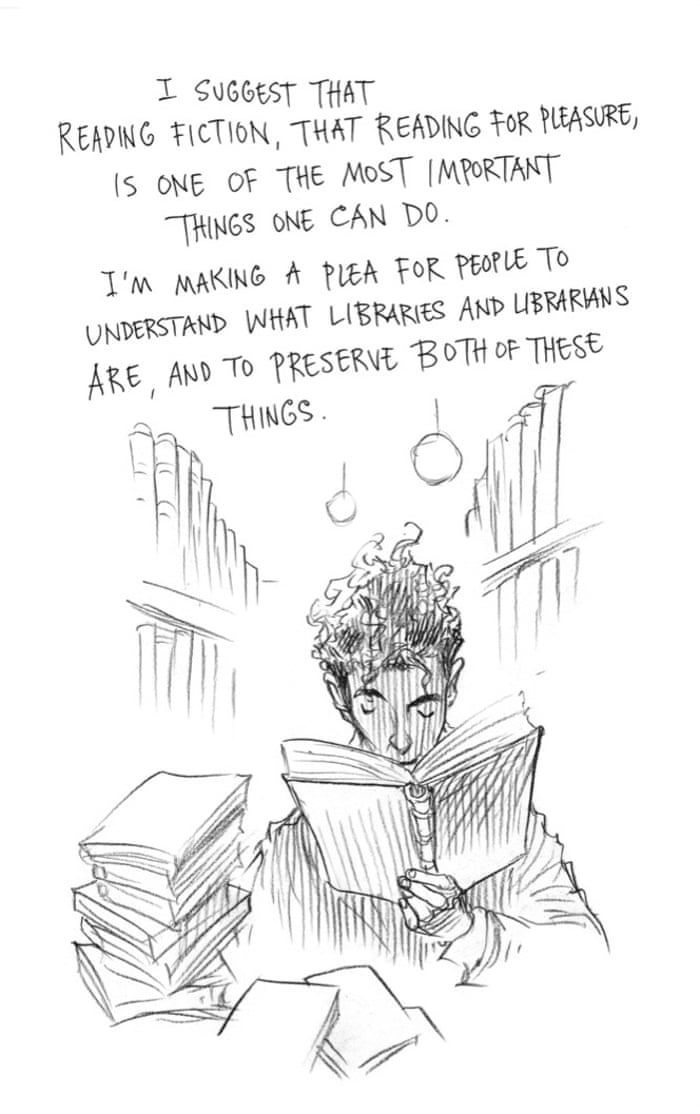 I made some joke about Umar being the keener already preparing for the day and he turned earnestly to me and said, "ah yes, yes, I haven't stopped thinking about this since yesterday. It is like someone turned a key to a door I did not know was locked. I have been blind for ten years but now I see."
The questions about the usefulness of the literacy training had been buzzing in my brain the entire time that I had designed the micro credential. It's why I went to Uganda. I needed to pilot the course myself to see if what was built was what teachers actually wanted. I did not want to be another well-intentioned westerner showing up with 'the answer' to questions no one was actually asking.
In 2017, when Niteo had interviewed all managers and partners at its Literacy Centers to evaluate the effectiveness of the centers and plan next steps, the call was clear for capacity-building.
It's one thing to have a library, but it's another to unleash the potential in readers through the power of books.
So Leadership in Literacy was created. But no teachers in Uganda had seen it during its creation and I was nervous. It was a less than ideal way to design a curriculum – ½ the world away from the participants and without their feedback – I had no idea if I had hit the right mark yet.
We had picked up 100 copies of the 26-page resource from the printer in Kampala only the day before the first pilot, so Umar and his cohort were the first Ugandan educators to look at it.
After the first day, I wasn't sure if the warm reception from the Bombo teachers had simply been politeness or actual appreciation for the relevance of the content. How could what I had taught actually make these teachers jobs better when their classes were overcrowded and under-resourced in a way I had never experienced?
I explained to Umar a little bit of my wonderings and worries and asked him, "what was it about yesterday that was so useful?"
"I didn't know that we were allowed to teach that reading was pleasurable," Umar instantly replied.
Umar told me how he used to teach the village children who couldn't go to school on his own time because he enjoyed it so much. He loved singing songs with them and making learning fun.
He spent so much time teaching the out of school children that when he applied to be a teacher, his over-abundance of parent recommendations got him a full-time job.
However, when he started teaching in the classroom, there was a firm seriousness expected which led to a disengagement in his students. It was drastically different than what he had been doing with the village children when he made learning to read fun.
His face lit up as he finished, "ah but now, what we have learned here, this, this will change everything."